Volume Fraction
A key tool used composites technologists to determine the quality of a laminate is volume fraction and void content. At R-TECH we have the tools and the know how in order to deliver fast and reliable volume fraction results. We can offer volume fraction measurements by resin burn off, acid digestion or microscopy.
Fibre Volume Fraction
Our accredited state of the art wet chemistry facilities along with high resolution digital balances mean that you can rest assured of accurate fibre volume fraction measurements. We are accredited to ISO 14127, but we can also offer fibre volume fraction determination to most relevant standards.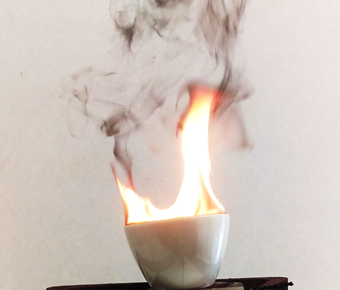 Glass Content
We offer accredited glass content testing to ISO 1172 by resin burn off. Our experienced staff, allied with high resolution balances mean that you can trust in us to deliver accurate results every time.
Microscopy
Our state of the art digital microscopy and automatic polishing equipment, coupled with image analysis tools ensure that you gain top quality fibre content measurements by microscopy.