Expert Witness
On some occasions, a materials issue can lead to injury, death or a significant financial loss. A claim or dispute of this nature requires an expert in the field to provide an independent opinion about the facts of a case for insurance claims and legal proceedings. Particular procedures must be followed to ensure that no evidence is damaged and all parties are given the opportunity to view the evidence. When destructive testing is required, this will occur at an independent lab agreed by all parties.
R-TECH Materials staff are able to act as expert witness in legal cases involving either court appearance or arbitration and have been involved in some high value civil lawsuits in this capacity.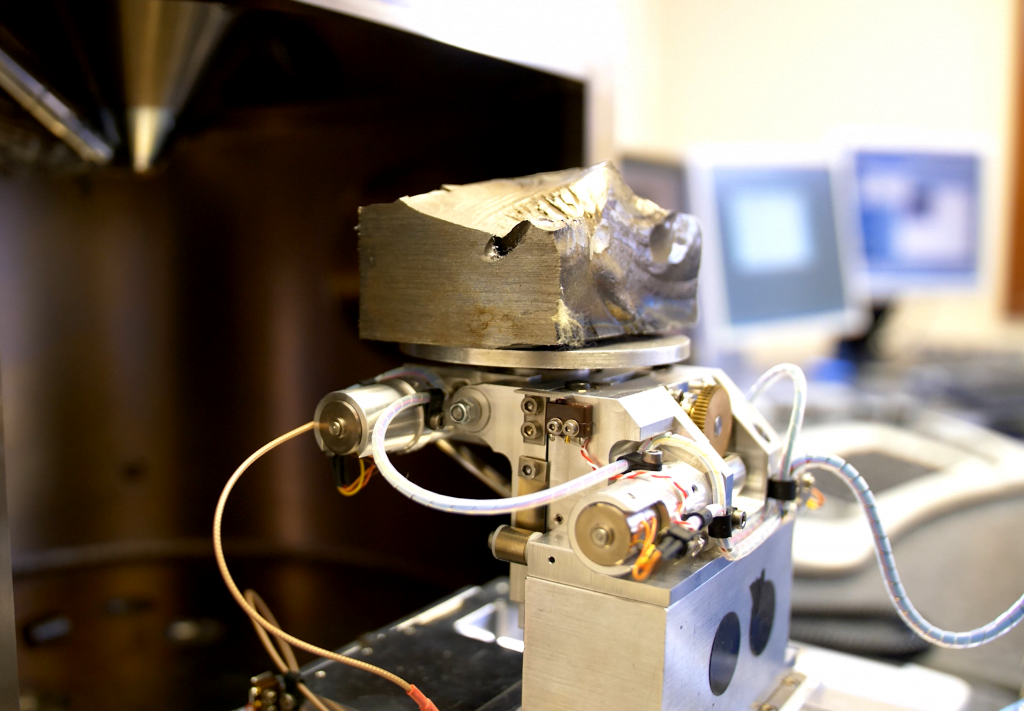 Expert Witness Support
In addition to our own ability to stand as an expert witness in court, we also are regularly called upon to provide access to our laboratory facilities in support of other professional engineers acting as expert witnesses. If you are a professional engineer looking for to partner with a laboratory to this end, then we would be very pleased to hear from you.
Representing a steel fabricator in a court case against a customer in a dispute over welding problems.

Providing materials investigation support for a criminal action related to a fatality under Health and Safety legislation

Providing materials investigation support for a major legal case involving failure of turbine blades in a power station

Acting as a metallurgical expert for the investigation of circumstances underlying significant damage on a cargo ship.
Material Disputes
R-Tech Materials can also provide comprehensive investigation reports to enable clients to make claims against suppliers for defective goods or materials, or to defend suppliers against inappropriate claims.
Examination of defective steel from a major construction contract in the Gulf

Inspection of contaminated steel and recommendations for remedial action.

Examination of electrical goods which had been contaminated during transit.