Our Team
At the heart of our business strategy is a commitment to the recruitment, development and retention of outstanding individuals. We know that our success as a materials testing and consultancy business is not simply down to great equipment or facilities, but the application of knowledge and expertise across our workforce.
The R-TECH Materials team is a world-leading, multi-disciplinary team, built upon academic qualification and real, hands-on industrial experience. Our materials consultants,  scientists and engineers work together to provide their collective expertise to our customers' materials problems, allowing us to add considerable value to their projects. Alongside our commercial interests, each of our professional staff maintains a research and development interest, ensuring that our team are constantly expanding their knowledge and remain on the forefront of materials developments.
These professional staff are complemented by an accomplished technician workforce providing high-quality and reliable testing and analysis of materials and products.
Dr David Mumford
Managing Director, Dr David Mumford is a chartered materials engineer who completed an EngD in developing automotive steels for Corus. David brings a wealth of experience to our team, having worked in a number of engineering sectors prior to joining the team.
Dr. Geraint Havard
Director of Materials Testing, Dr Geraint Havard is a mechanical and materials engineer who completed his doctoral research on corrosion in the petrochemical sector. Geraint, who was awarded the Composites UK Employee of the year 2020, currently leads our composites testing department. In addition to running our composites testing business, Geraint also manages a number of funded R&D projects and runs training courses on testing of composites materials on behalf of Zwick Roell. Geraint currently represents Composites UK on the BSI standards committee and also sits on the ASTM standards committee for composites testing.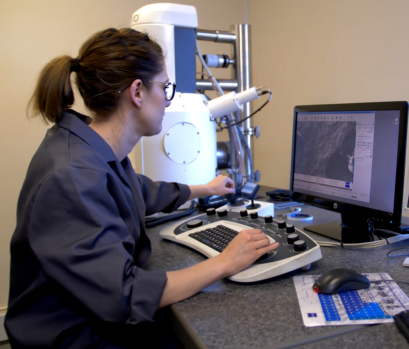 Sarah Bagnall
Director of Consultancy Services, Sarah Bagnall is a Chartered Engineer, with a first class degree in Forensic Engineering. She completed her Master's degree research project on the degradation of austenitic steels in high temperature service, an area in which she has published a number of research papers, and now runs a number of funded R&D projects.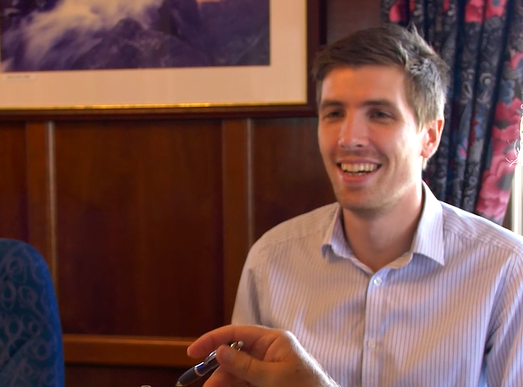 Ben Franks
Business Development Director, Ben Franks has a first class degree in Physics, and was instrumental in establishing R-Tech's composite testing facility. Ben brings with him a wealth of experience in marketing and organisation leadership.
Russell Chiplen
Laboratory Manager Russell Chiplen is a Chartered Engineer, and a professional metallurgist, with almost fifty years experience of the steel industry. Russell is an acknowledged expert in the manufacture and testing of reinforcing and prestressing steels, and was instrumental in establishing our test laboratory and achieving UKAS accreditation.
Rodney Tanswell
Senior Consultant, Rodney Tanswell has a metallurgy degree, and over fifty years experience as a metallurgist in aerospace, steel and consultancy sectors. Rodney has a particular expertise in prestressing steels, and in failure analysis, and has conducted many hundreds of failure investigations across a wide range of materials and sectors.